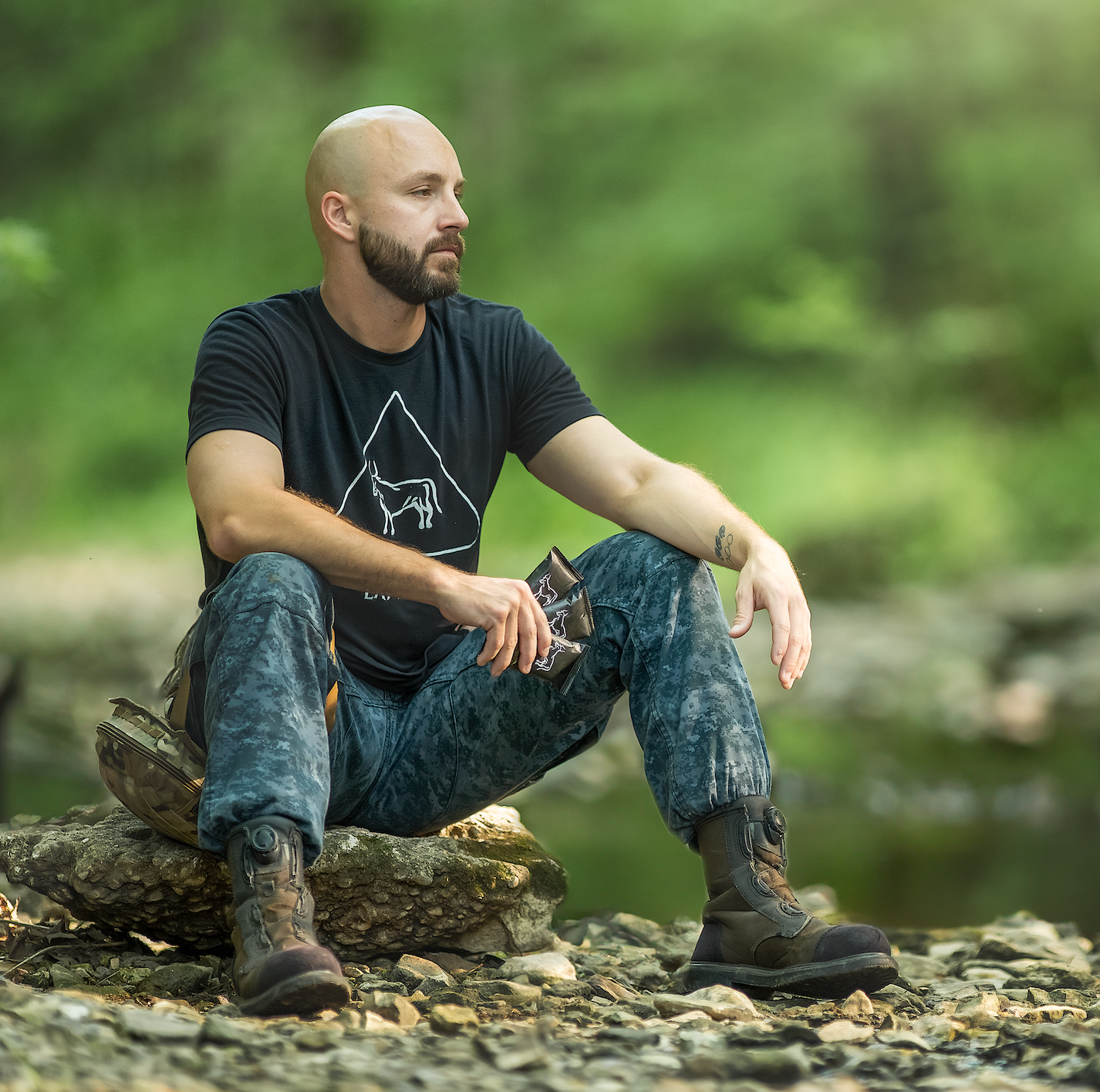 our mission
Here at The Carnivore Bar, we provide a fuel source for ancestral, carnivore, paleo, and keto eaters who value their on-the-go autonomy, without sacrificing quality nutrition.

The Carnivore Bar provides our community with the freedom to travel, explore, or thrive on their busy work schedules without having to worry about readily-available, high-fat meal replacement options.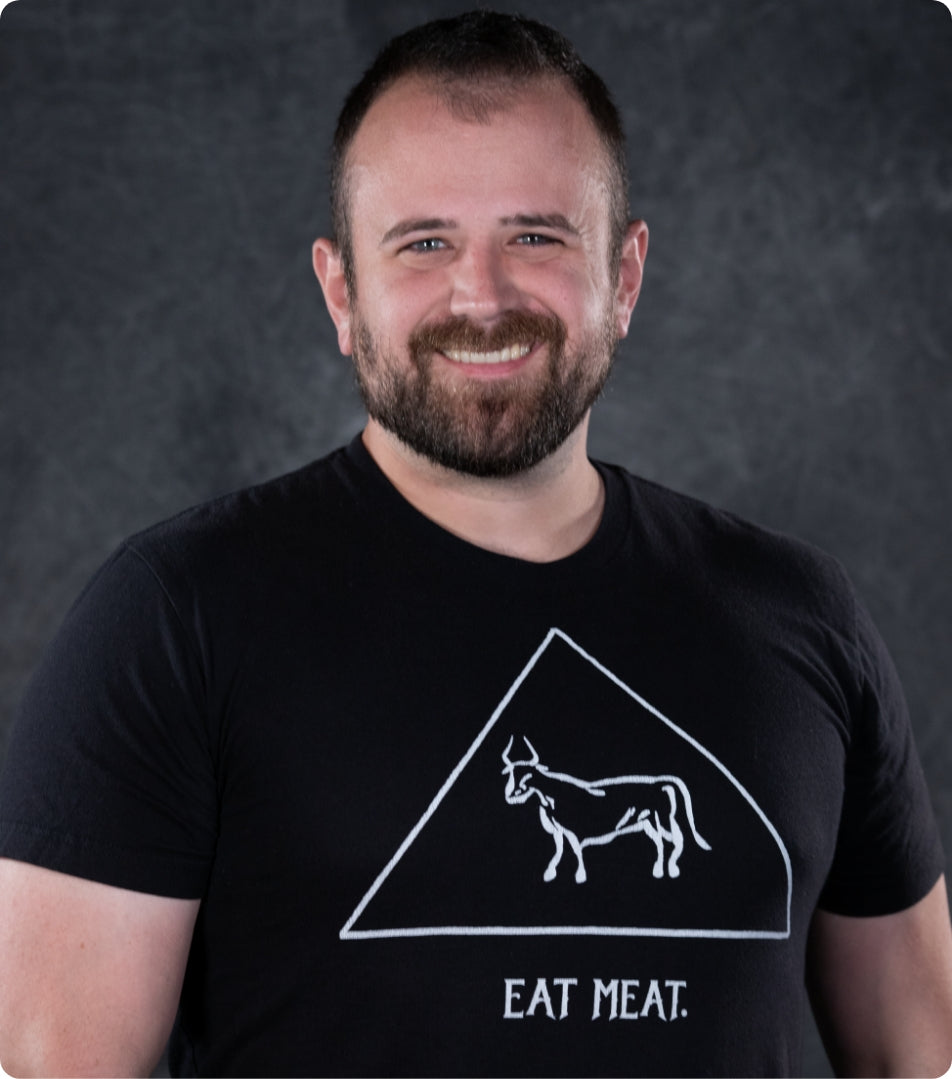 our vision
We currently serve our carnivore and ancestral health communities with a healthy meal replacement for traveling, and while we will continue to do so, our ultimate goal is to provide healthy meals for the battlefield and beyond.

I, Phillip Meece, started The Carnivore Bar from my experience as a Combat Medic in the U.S. Army after coming home fat, sick, and depleted of nutrients from preservative-laden junk food in Afghanistan. I watched my fellow soldiers suffer the same consequences of neglect and poor battlefield nutrition. The Carnivore Bar will allow the US Army, FEMA, and beyond to provide nutritious and shelf-stable food to troops and those who are in need of aid wherever they may be.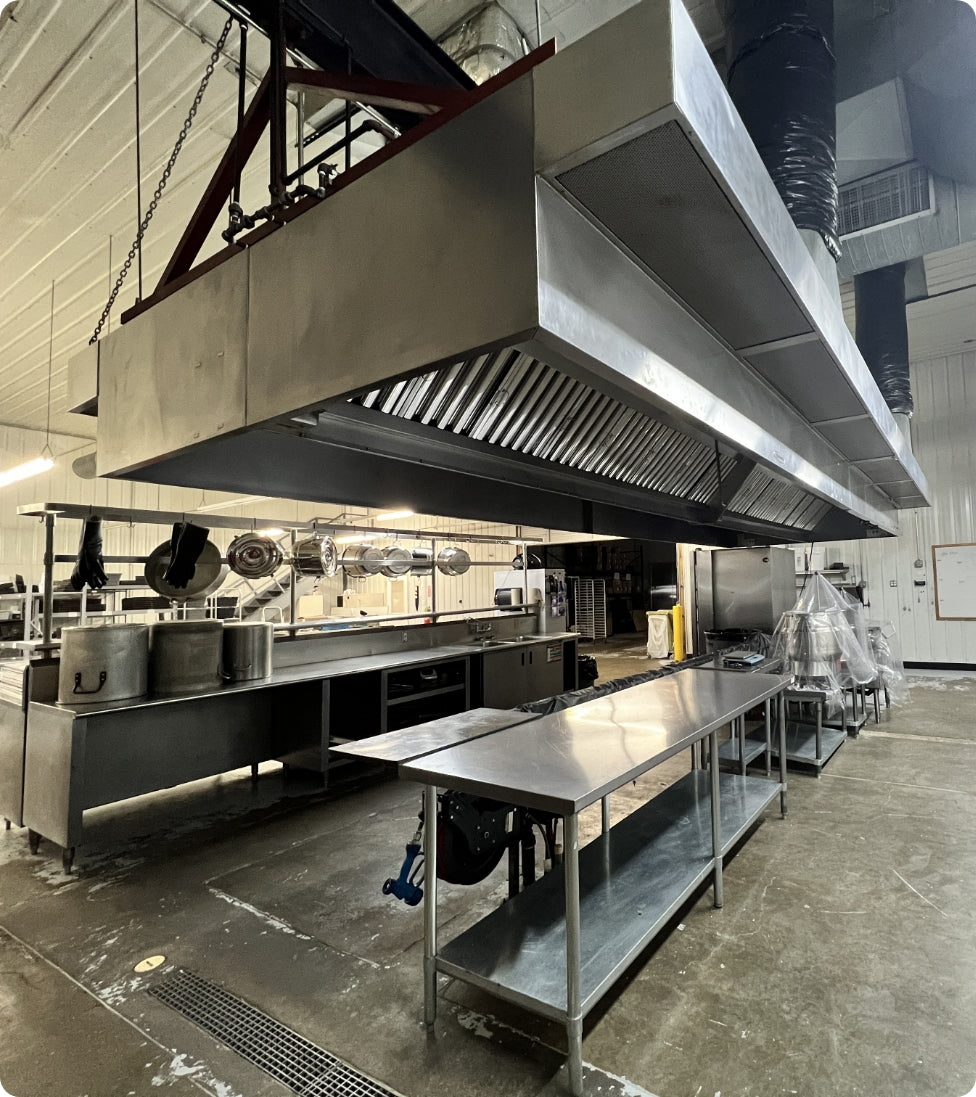 where we're at: 2023 update
With two successfully funded Kickstarters under our belt, we've moved into a larger facility so that we can expand and meet demand. We've managed to quadruple our production volume since Fall 2021 (when we sold out) and discontinued our grain-finished bar to streamline our process and reduce costs.

We've recently added three new versions of our bars by popular demand, and we are in the process of expanding our team to meet our high standards and new production output. We're grateful that so many people want our product and we're doing the best we can to keep up with demand and provide our products at the lowest price and the highest quality possible.
Read The Latest Articles
The Power of Fasting: How Intermittent Fasting Can Improve Insulin Resistance and Boost Health
Discover the power of fasting and how intermittent fasting can improve insulin resistance and health. Learn about the benefits and best practices f...